Register for email job alerts with JustJobAlerts.
Be the first to know about new job opportunities from some of the best jobs websites, with email job alerts direct to your inbox.
Efficient
Gone are the days of registering with individual jobsites separately, Allthetopbananas has created JustJobAlerts giving you the ability to sign up to multiple job search websites in one place.
Control
As soon as you have found that perfect job simply cancel all notifications from within your personal JustJobAlerts dashboard or use unsubscribe links in email notifications.
For more details visit justjobalerts.com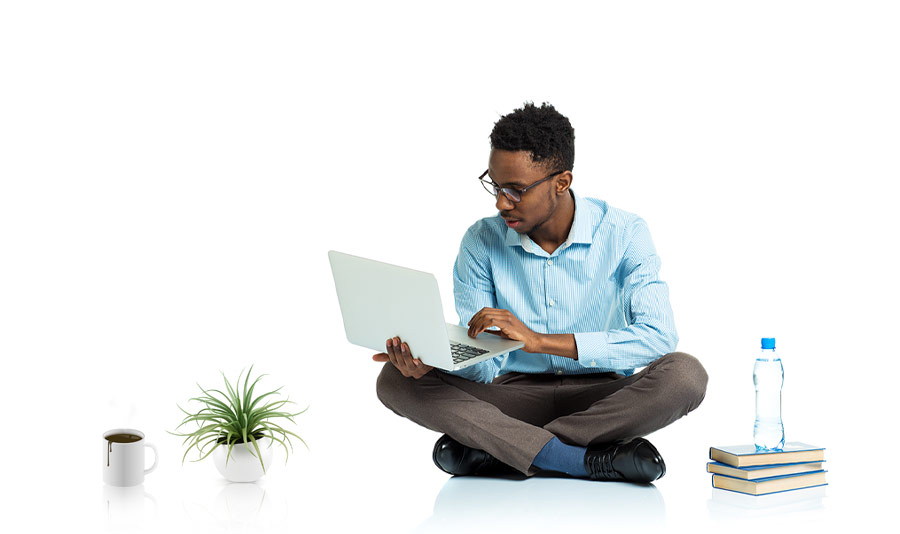 Already a registered user?
If you are registered with JustJobAlerts, and have now found a job, we understand you may wish for notifications to stop. You have 2 options:
Open an email job alert and click the unsubscribe link.
Log into your JustJobAlerts dashboard and delete your account. All partners will be informed and will act on your request in keeping with their own terms & conditions.