Free Resume Review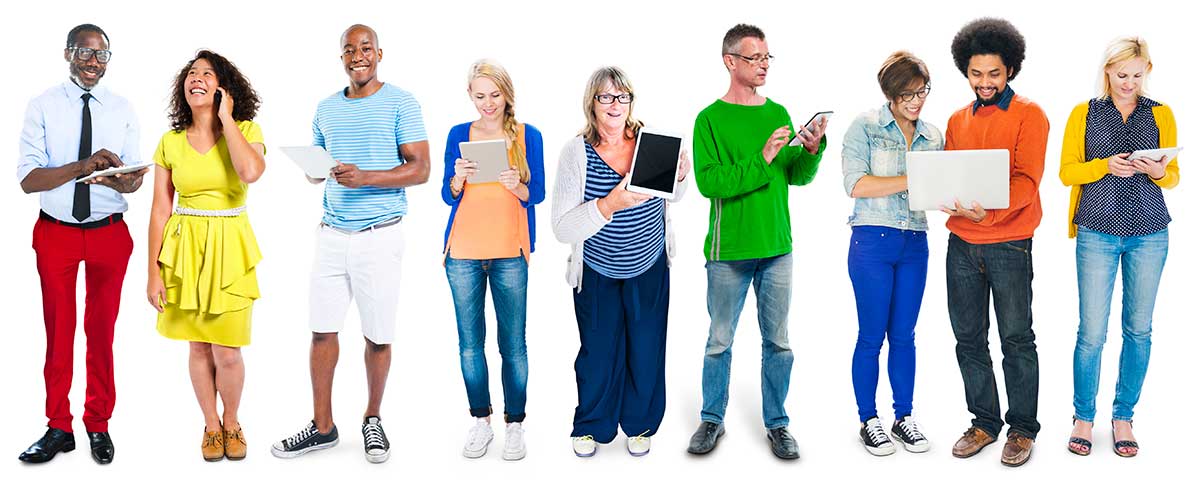 Does your Resume stand out?
With competition for vacancies at an all-time high, an application that helps set you apart is vital in just about every industry.
In fact, some roles receive so many applications that recruiters spend less than 20 seconds looking at each Resume – making every sentence count.
To make your Resume work harder for you, TheBigJobsite.com has partnered with TopResume to provide you with a free, professional Resume review.
What do I get?
A free, confidential, in-depth review of your Resume by a trusted expert including personalised recommendations on how to make your Resume stronger.
Objective feedback on layout, language, and how well your Resume communicates your skills and expertise.
You'll also learn how Applicant Tracking Systems, the software that many hiring managers use to filter out applicants, will scan your Resume.
Ready to make your Resume stand out?
Review my Resume
About TopResume
TopResume has a network of over 1,200 writers, including certified career coaches, former and current hiring managers, HR professionals, recruiters and professionals with specialised experience in over 65 industries.
The TopResume team has helped more than 180,000 professionals, from every industry, at every level, to improve their career prospects through their Resume.
In addition to Resumes, TopResume also professionally writes cover letters and LinkedIn profiles.
Still searching for your perfect position? View all available jobs now.